Appeals court dismisses FCA qui tam suit based on statistics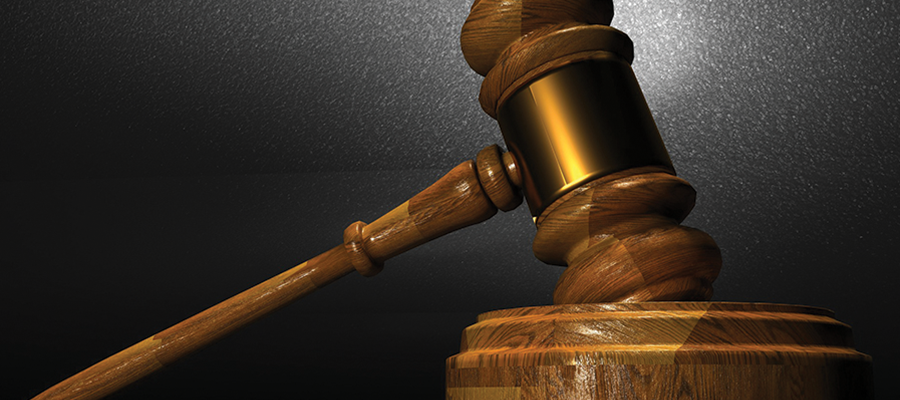 The U.S. Court of Appeals for the 5th Circuit yesterday affirmed a district court decision dismissing a False Claims Act lawsuit brought by data analysis company Integra Med Analytics against Dallas-based Baylor Scott & White Health for allegedly using inflated codes to bill Medicare.
"Even when plaintiffs in an FCA case use statistics, which can be reliable indicia of fraud, they must still plead particular details of a fraudulent scheme for each claim," the opinion states. "Here, Integra Med's complaint contains a conclusory allegation that Baylor was providing unnecessary treatment to its patients. … Integra Med does not present sufficient particular details of this alleged fraud claim. … In conclusion, Integra Med has failed to meet its pleading requirements under Rules 8(a) and 9(b)."
The AHA and U.S. Chamber of Commerce last year filed a friend-of-the-court brief urging the 5th Circuit to affirm the district court's judgment.