House passes infrastructure bill with funding for hospitals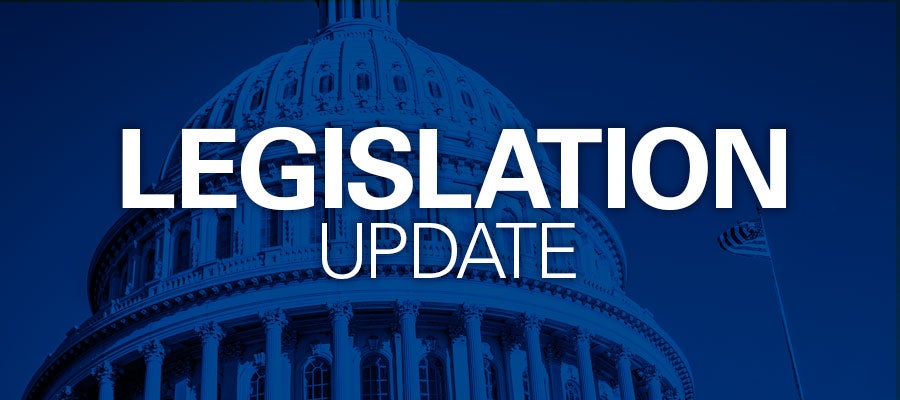 The House of Representatives last night voted 233-188 along party lines to pass a $1.5 trillion bill (H.R. 2) introduced by Democratic leaders to rebuild American infrastructure, including roads, bridges, transit, housing and health care.
The bill includes two AHA-supported provisions that would reinstate hospitals' ability to issue tax-exempt advance refunding bonds, and expand access to lower-cost funding by increasing the smaller issuer exception cap from $10 million to $30 million.