CDC anticipates acute flaccid myelitis outbreak this year, releases report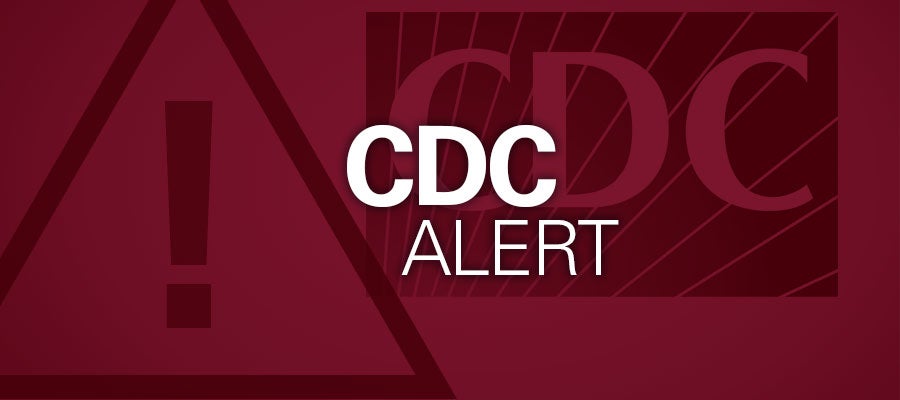 Health care providers should know the symptoms of acute flaccid myelitis and immediately hospitalize those who exhibit them, the Centers for Disease Control today said.
AFM mostly affects children and can progress rapidly over the course of hours or days, leading to permanent paralysis and respiratory failure in previously healthy patients. CDC said AFM tends to come in two-year cycles, with the last peak occurring in 2018, hence its new report to provide an anticipatory alert and vital information in preparation of an outbreak this year.
"All clinicians should remain vigilant for AFM and promptly evaluate patients," said Thomas Clark, M.D., deputy director of CDC's Division of Viral Diseases. "During the COVID-19 pandemic, this may require adjusting practices to perform clinical evaluations of patients by phone or telemedicine."
Using 2018 data, the report shows that 98% of AFM patients required hospitalization; 54% were admitted to an intensive care unit and 1 in 4 hospitalized patients needed mechanical ventilation. CDC Director Robert R. Redfield, M.D., in a news briefing today said clinicians should act to prevent worse outcomes by not delaying patients' hospitalizations.