HHS: Laboratory developed tests do not require FDA approval or authorization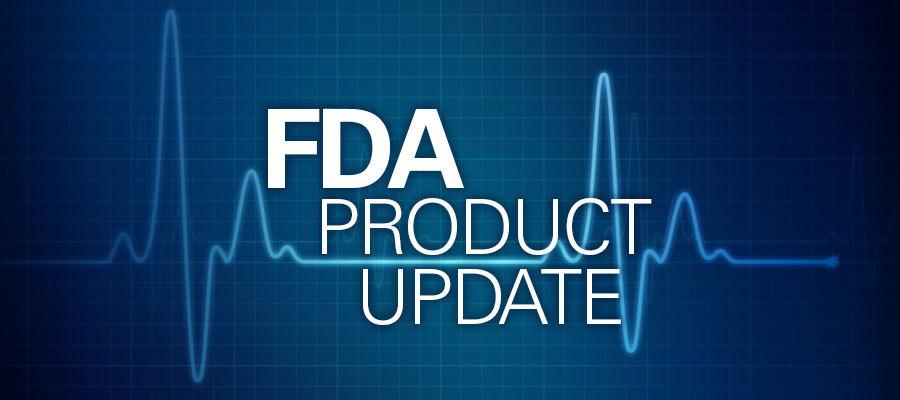 In an effort to reduce regulatory burden, the Food and Drug Administration will not require developers to submit a premarket approval application, premarket notification or emergency use authorization for laboratory developed tests, the Department of Health and Human Services announced this week.
Laboratories opting to use these tests would not be eligible for Public Readiness and Emergency Preparedness Act coverage and would remain subject to regulation by the Centers for Medicare & Medicaid Services under the Clinical Laboratory Improvement Amendments of 1988 and its implementing regulations, HHS said. LDT developers may voluntarily apply for approval, clearance or an EUA, and FDA will adjudicate those submissions.
LDTs are developed, validated and performed by individual laboratories, including hospital laboratories, when commercial diagnostic tests do not exist or meet clinical needs. AHA has repeatedly urged the agency not to regulate LDTs as medical devices, which would reduce patient access to many critical tests and hinder technological and clinical innovation.