NIH to promote early intervention for schizophrenia via public-private partnership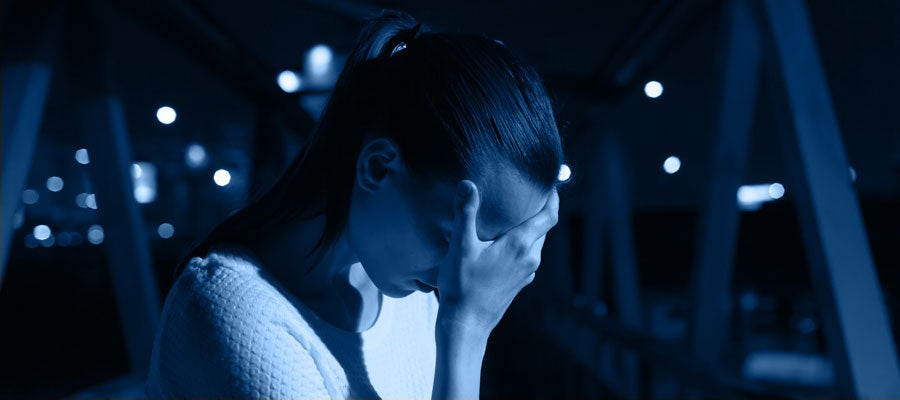 The National Institutes of Health today announced a new public-private partnership, the goal of which is to meet the urgent need for early therapeutic interventions for people at risk of developing schizophrenia.
NIH's Accelerating Medicines Partnership program will administer AMP Schizophrenia to leverage resources and expertise from NIH, the Food and Drug Administration and multiple non-profit and private organizations. Their goal is to identify promising biological markers that can help identify those at risk of developing schizophrenia as early as possible, track the progression of symptoms and other outcomes, and define targets for treatment development.
The initiative also will seek to develop measures that further define early stages of risk while predicting the likelihood of progression to psychosis and other outcomes.