CMS: Emergency care model to begin Jan. 1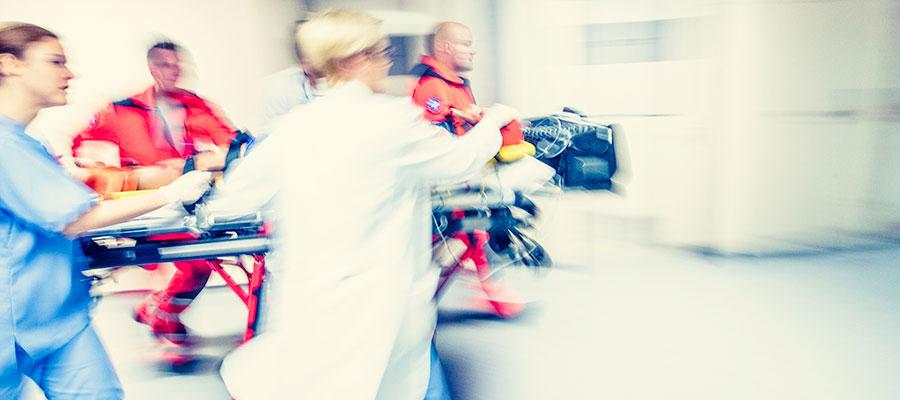 The Emergency Triage, Treat, and Transport Model will begin Jan. 1, the Centers for Medicare & Medicaid Services announced today.
CMS postponed the original May 1 start date in April as model participants worked to respond to the needs of the COVID-19 emergency. CMS in February selected 205 ambulance service providers or suppliers, including some AHA members, to participate in the five-year payment model.
Selected applicants will receive a revised participation agreement in mid-October, CMS said.
The agency plans early next year to release a funding opportunity notice for cooperative agreements with entities that operate or oversee 911 dispatches in areas where ambulance providers are participating. For more on the five-year payment model, announced last year, visit the CMS Innovation Center.