CMS releases applications, additional information for new rural health model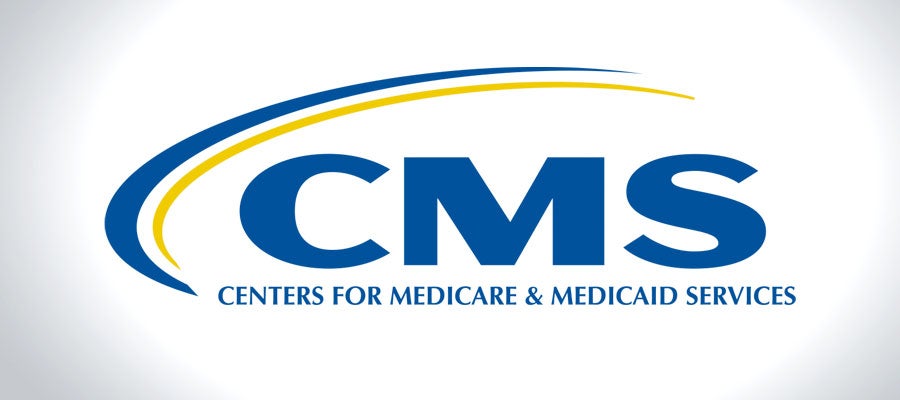 Eligible organizations can apply for up to $5 million each to serve as lead organizations for the Community Transformation Track in the Centers for Medicare & Medicaid Services' Community Health Access and Rural Transformation Model.
The organizations will recruit and partner with participating hospitals and other stakeholders in a rural area to develop and implement a health care delivery system redesign strategy. Letters of intent to apply for the funding are due Jan. 18.
CMS expects to award funding to up to 15 lead organizations, which will serve over a seven-year period, including a pre-implementation period beginning July 1, 2021. The two-track CHART model, announced last month, seeks to provide up-front funding and predictable payments that are less dependent on service volume, and reduce regulatory burden and increase flexibilities for model participants. For more on the model, see the recent AHA Special Bulletin and CMS Innovation Center website.