CMS updates Medicaid/CHIP data system, tool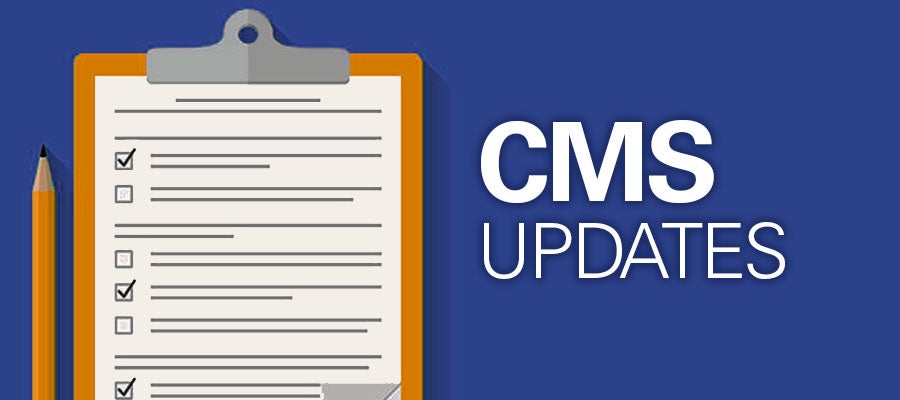 The Centers for Medicare & Medicaid Services today updated the Transformed Medicaid Statistical Information System (T-MSIS) and its Data Quality Atlas tool with Medicaid and Children's Health Insurance Program data for calendar years 2017 and 2018.
Policymakers, researchers and others can use the data system to analyze Medicaid and CHIP enrollment, claims, expenditures and service use.
CMS plans to release updated T-MSIS data for CYs 2014, 2015 and 2016 later this year to reflect data quality improvements undertaken by state partners.