Blog: Shining a light on physician suicide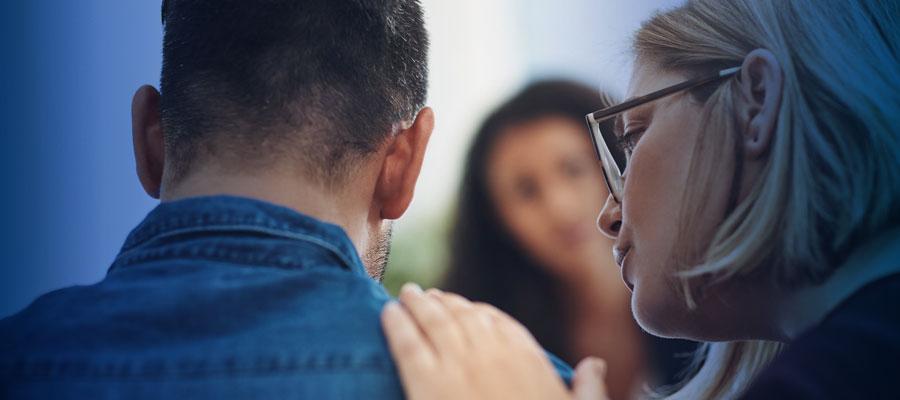 Each year roughly 400 physicians die by suicide in the U.S. Hundreds more report harboring serious thoughts of suicide.
In recognition of National Physician Suicide Awareness Day on Sept.17, Elisa Arespacochaga, vice president of the AHA Physician Alliance, discusses how COVID-19's unimaginable death toll is intensifying feelings of stress, burnout and trauma.
In her blog, she highlights prevention strategies and shares examples of how hospitals are helping care for, and support, their workforce during the pandemic.