House passes AHA-supported Maternal Health Quality Improvement Act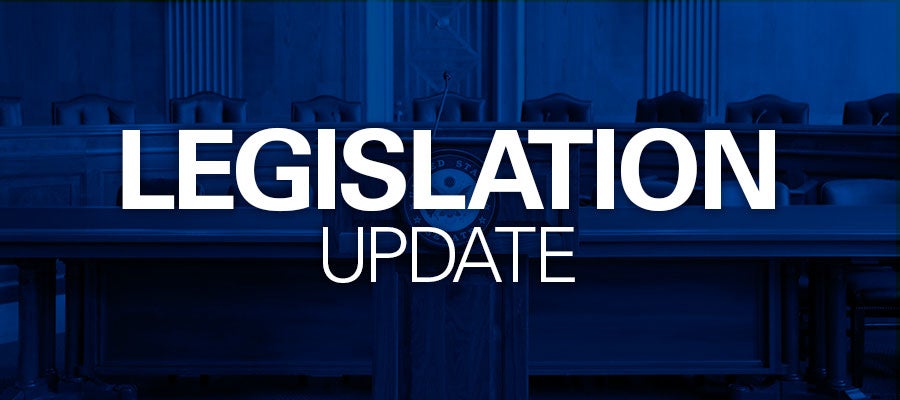 The House of Representatives yesterday passed the Maternal Health Quality Improvement Act of 2019 (H.R. 4995), which would create new Public Health Service Act programs to improve maternal health.
The AHA-supported legislation would help hospitals and health systems improve maternal health by authorizing grants to improve care in rural areas while providing funds to promote best practices, educate health care professionals on implicit bias and support perinatal quality collaboratives.
The bill moves to the Senate for consideration.