House passes bill to repeal antitrust exemption for health insurers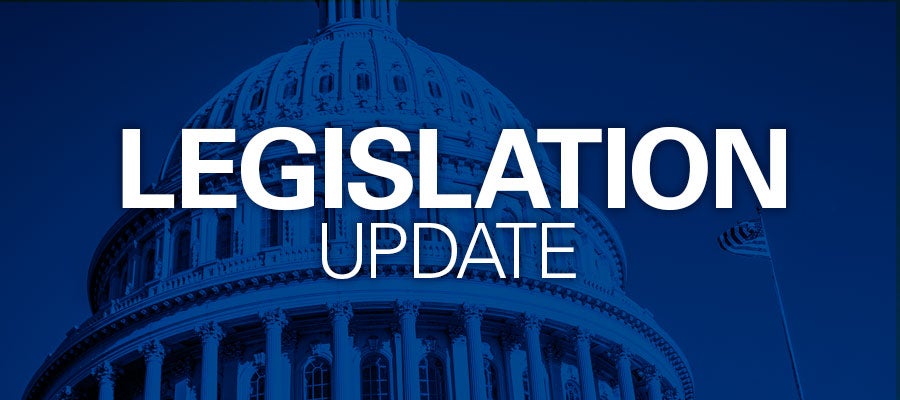 The House yesterday approved by voice vote the Competitive Health Insurance Reform Act, AHA-supported legislation that would repeal the antitrust exemption available to commercial health insurers for anticompetitive conduct.
Introduced last year by Rep. Peter DeFazio, D-Ore., and Sen. Steve Daines, R-Mont., the legislation (H.R. 1418/S. 350) would apply to health insurance issuers the same federal antitrust laws and policies that apply in other sectors to protect competition and consumers.