House Democrats unveil updated COVID-19 relief package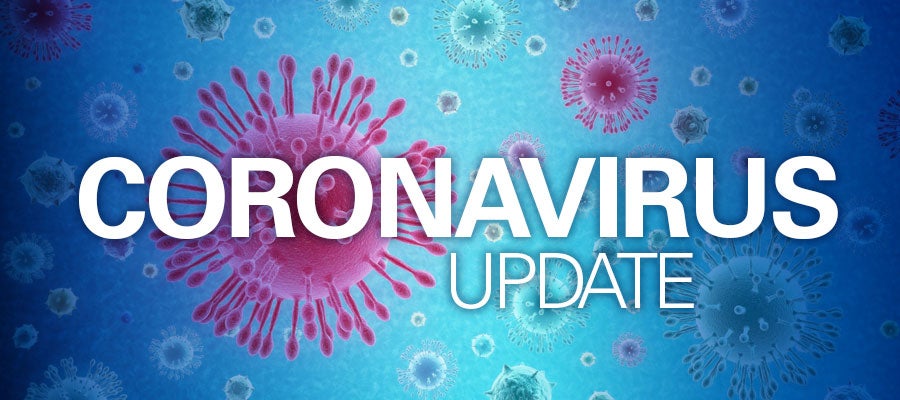 House Democrats last night unveiled a new version of the Health and Economic Recovery Omnibus Emergency Solutions (HEROES) Act – a $2.2 trillion COVID-19 relief package.
The House voted on the original HEROES Act in May, which included a number of provisions that would directly affect health care providers. A vote has not yet been scheduled in the House, but could come this week. The Senate is not expected to take action.