House passes AHA-supported Helping MOMS Act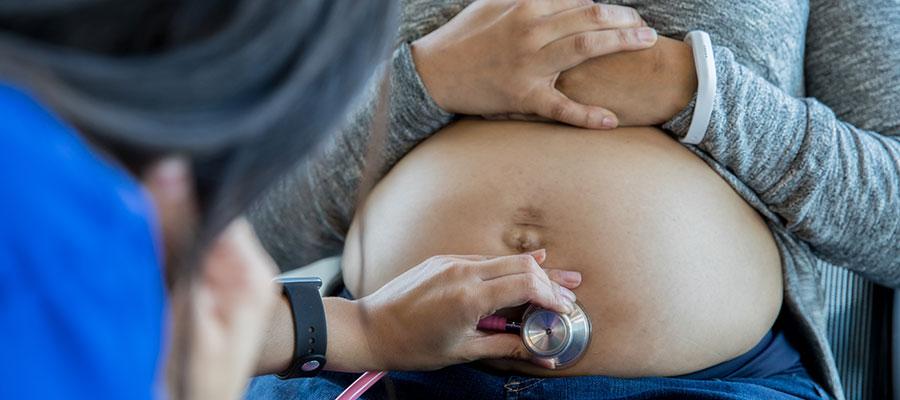 The House of Representatives yesterday passed by voice vote the AHA-supported Helping Medicaid Offer Maternity Services Act (H.R. 4996), as amended.
The legislation would give states the option to extend Medicaid and Children's Health Insurance Program coverage for pregnant and postpartum women from the current 60 days to one year after birth.
It also would require the Medicaid and CHIP Payment and Access Commission to issue a report on access to doula care in Medicaid, and a report on the use of bundled payments for pregnancy services.