NIH launches initiative to improve maternal health outcomes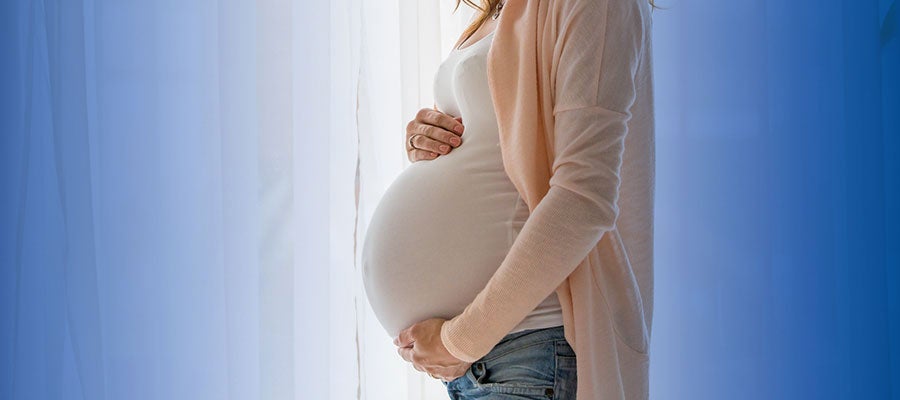 The National Institutes of Health this week launched the IMPROVE (Implementing a Maternal Health and Pregnancy Outcomes Vision for Everyone) initiative, which seeks to improve maternal health outcomes and reduce disparities through research on the causes of maternal mortality and complications.
The initiative recently awarded about $7.2 million in grants for research on heart disease, hemorrhage and infection (the leading causes of U.S. maternal deaths); contributing conditions, such as diabetes, obesity, mental health disorders and substance use disorders; and structural and health care system factors that may contribute to delays or disruptions in maternal care.
More NIH funding opportunities are expected in the coming year.