Members in Action: Eliminating disparities in birth outcomes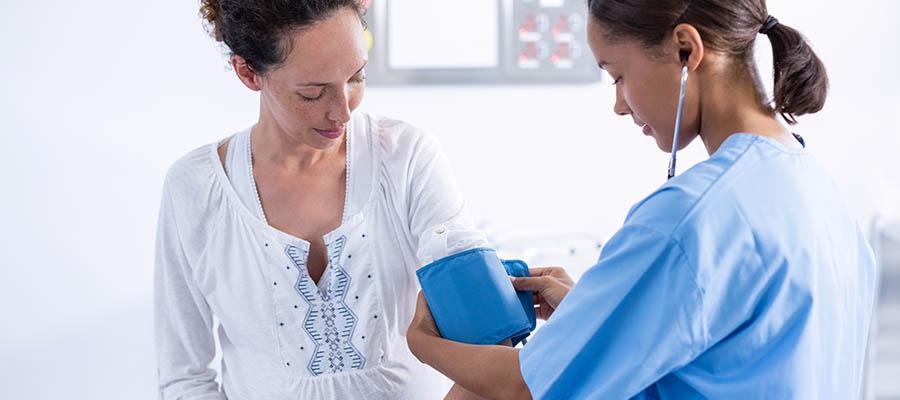 Efforts by Spectrum Health, in Grand Rapids, Mich., to address health disparities in the African American and Latinx communities are yielding strong results. For example, infant mortality among African Americans in Kent County fell by 46% in the past 12 years due in part to Spectrum's leadership in the federally funded Strong Beginnings community collaborative.
Read more in this AHA case study.