FDA authorizes combining two antibodies to treat certain COVID-19 patients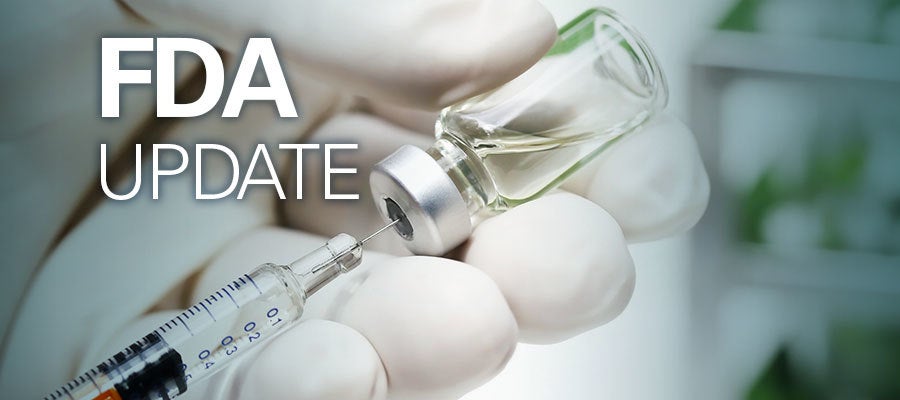 The Food and Drug Administration Saturday authorized administering the monoclonal antibodies casirivimab and imdevimab together to certain COVID-19 outpatients at risk for severe disease.
The Department of Health and Human Services today announced plans to allocate initial doses.
"Beginning immediately, weekly allocations to state and territorial health departments will be proportionally based on confirmed COVID-19 cases in each state and territory over the previous seven days, based on data hospitals and state health departments enter into the HHS Protect data collection platform," the agency said.
Monoclonal antibodies are laboratory-made proteins that mimic the immune system's ability to fight off harmful pathogens such as viruses. FDA issued the emergency use authorization to Regeneron Pharmaceuticals Inc., which makes the two investigational drugs, based on a clinical trial in 799 adults with mild-to-moderate COVID-19 symptoms.
For patients at high risk for disease progression, hospitalizations and emergency room visits occurred in 3% of patients receiving the drug combination compared to 9% in placebo-treated patients, FDA said.