HHS seeks input on effective health care innovations during the pandemic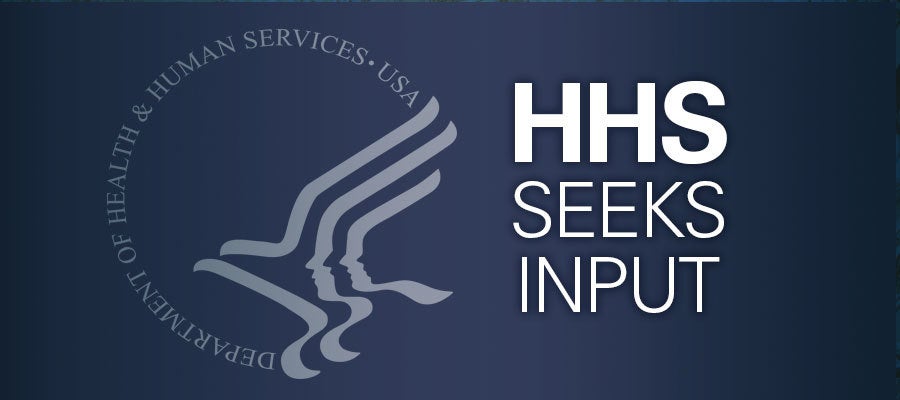 The Department of Health and Human Services seeks information on innovative approaches and best practices developed to promote health care access, quality and value during the COVID-19 pandemic to inform the agency's priorities and programs.
"We are specifically interested in novel approaches and best practices that are associated with data confirming efficacy and/or effectiveness with demonstrated improvements in one or more of the following measures: patient outcomes, access to health care, safety, quality, and/or value," the request for information states.
HHS will publish the RFI in tomorrow's Federal Register, with comments accepted for 30 days.