CMS: 2021 open enrollment surpasses 3.8 million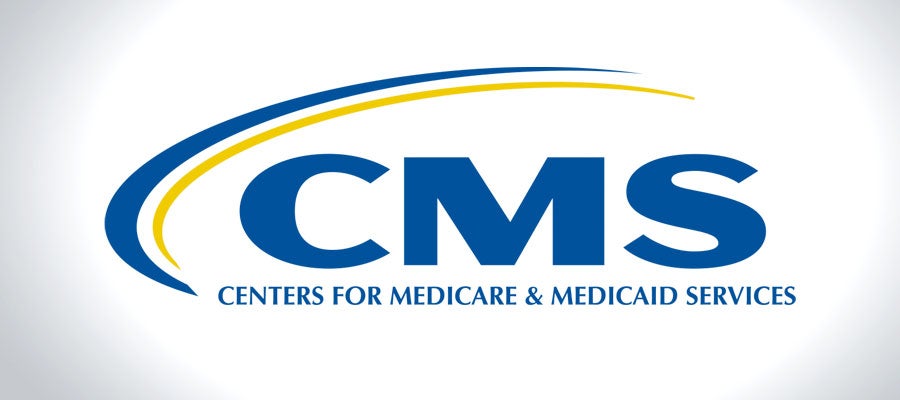 More than 3.8 million people selected a 2021 health plan through HealthCare.gov Nov. 1 to Dec. 5, including more than 915,000 last week, the Centers for Medicare & Medicaid Services announced yesterday.
About 76% were renewing coverage and the rest were new consumers.
The report shows plan selections in each of the 36 states using HealthCare.gov for 2021 open enrollment, which runs through Dec. 15.