HHS proposes changes to HIPAA Privacy Rule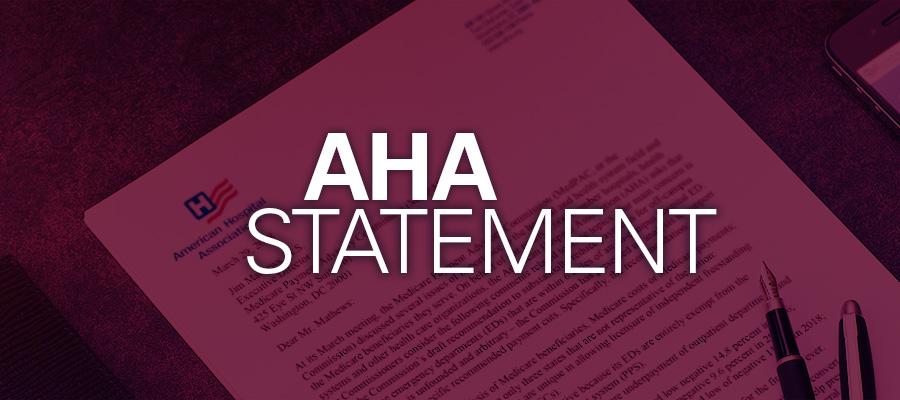 The Department of Health and Human Services' Office for Civil Rights today released a proposed rule that would modify HIPAA privacy standards for individually identifiable health information.
HHS said the proposed changes address standards that may impede value-based care by limiting or discouraging care coordination and management or impose other unnecessary burdens. OCR will accept comments on the rule for 60 days after its publication in the Federal Register.
AHA is reviewing the rule and will provide more information to members soon.