Congress expected to consider CR funding government through Sunday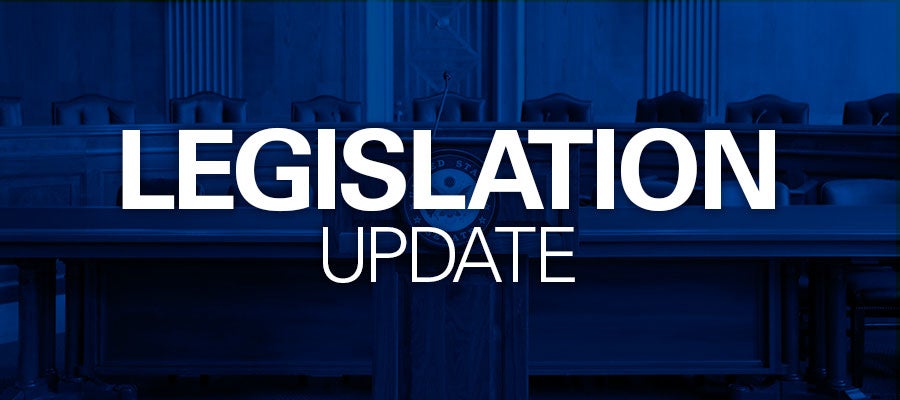 The House of Representatives is expected to consider a continuing resolution tonight that extends current federal funding levels through Dec. 20 while Congress continues negotiations on an omnibus appropriations bill and a COVID-19 relief package.
The Senate will then consider the continuing resolution. Government funding expires tonight at midnight.