CMS may expand home health value-based purchasing model nationwide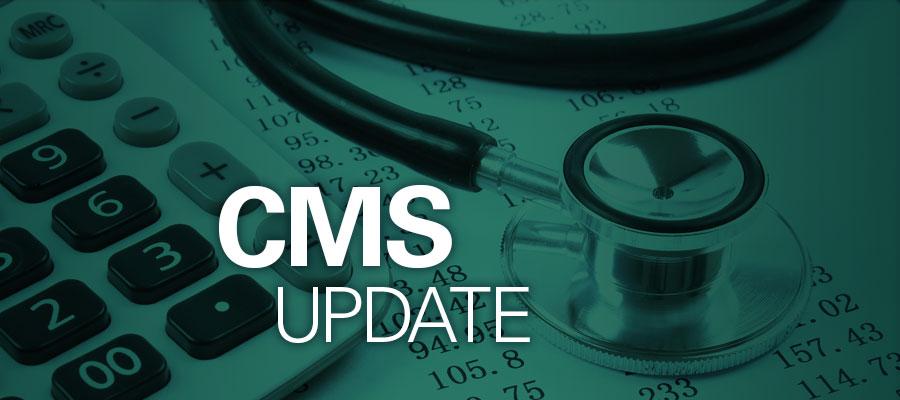 The Centers for Medicare & Medicaid Services may expand the Home Health Value-Based Purchasing Model nationwide through rulemaking as soon as next year, the agency announced Friday.
In order to be eligible for expansion, a model must meet certain criteria; based on evaluations of the model, the agency recently certified that the proposed expansion would reduce program spending without reducing quality.
CMS first implemented the model in nine states in 2016 to test whether payment incentives improve Medicare home health care services. The model adjusts payments based on a HH agency's quality performance measures relative to peers in the state.
All Medicare-certified HH agencies in Arizona, Florida, Iowa, Maryland, Massachusetts, Nebraska, North Carolina, Tennessee, and Washington currently participate in the model.
The Centers for Medicare & Medicaid Services late today released its calendar year 2022 proposed rule for the home health prospective payment system. The…