HHS to relax requirements allowing physicians to prescribe buprenorphine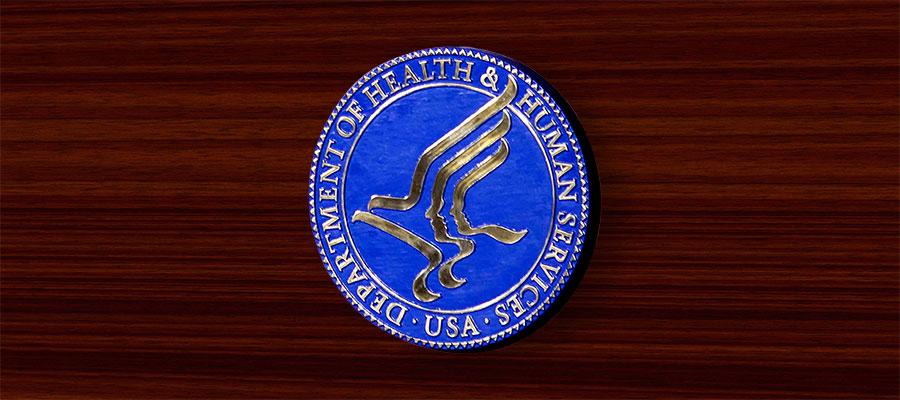 Physicians registered with the Drug Enforcement Administration will no longer need to meet the X-waiver requirement to prescribe treatments such as buprenorphine for opioid use disorder, the Department of Health and Human Services announced yesterday.
HHS said it will publish updates to its Practice Guidelines for the Administration of Buprenorphine for Treating Opioid Use Disorder that expands access to medication-assisted treatment by exempting physicians from certain certification requirements.
The exemptions apply to physicians treating patients in states where they are authorized to practice medicine; physicians, meanwhile, will be limited to treating 30 patients with buprenorphine for OUD at any one time, not including hospital-based physicians, such as those in emergency departments.
The new policy applies only to the prescription of drugs or formulations covered under the X-waiver and physicians must place an "X" on the prescription, which must clearly identify it as being written for OUD.