OCR will not enforce HIPAA rules for covered entities using online apps to schedule COVID-19 vaccinations in good faith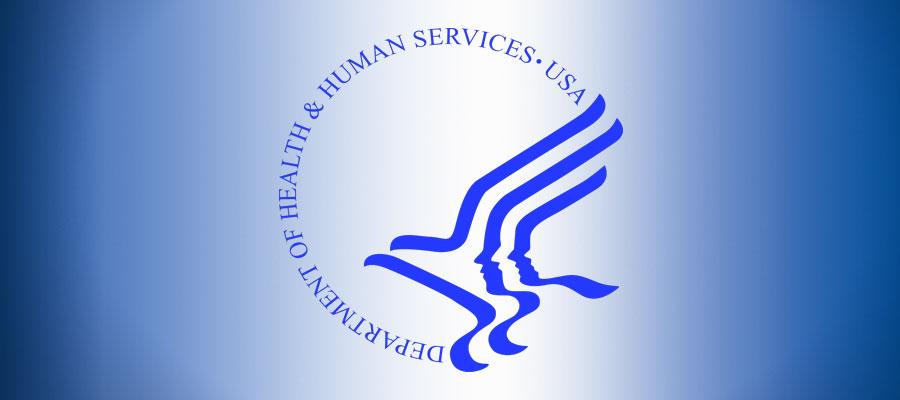 The Department of Health and Human Services' Office for Civil Rights will not impose penalties on covered health care providers, their business associates or vendors for HIPAA rule violations connected with web-based applications used in good faith to schedule individual appointments for COVID-19 vaccination, the agency announced yesterday.
HHS will immediately exercise this enforcement discretion in how it applies the HIPAA privacy, security and breach notification rules during the public health emergency retroactive to Dec. 11, 2020, the notice states.
The agency also encourages covered providers and business associates using these applications to implement certain "reasonable safeguards" to protect individuals' protected health information, such as using only the minimum necessary PHI, using encryption technology and enabling all available privacy settings.