AHA #HealthCareInnovation blog: Innovative engagement opportunity for rural hospital leaders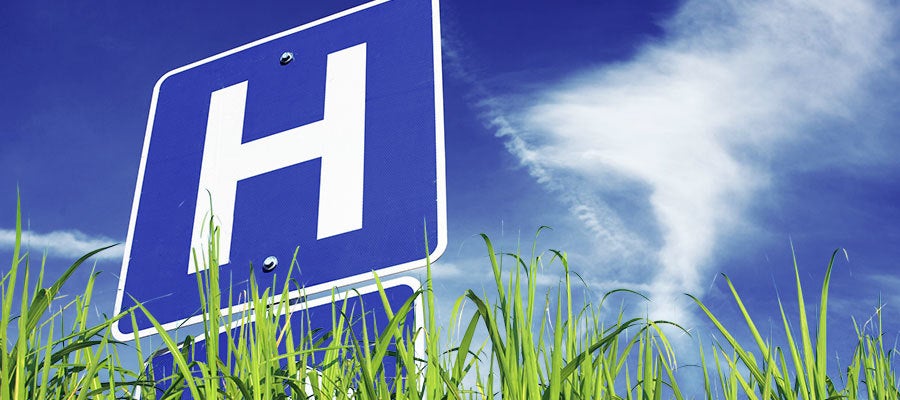 This year's AHA Rural Health Care Leadership Conference offers a unique opportunity for leaders to connect before, during and after the conference in affinity groups.
"Through this new experience, conference attendees — who are encouraged to join up to two affinity groups — will have the chance to meet and learn from other leaders and experts who share interests in specific areas," writes John Supplitt, senior director, AHA rural health services. Read more.