FDA steps up scrutiny of hand sanitizer products from Mexico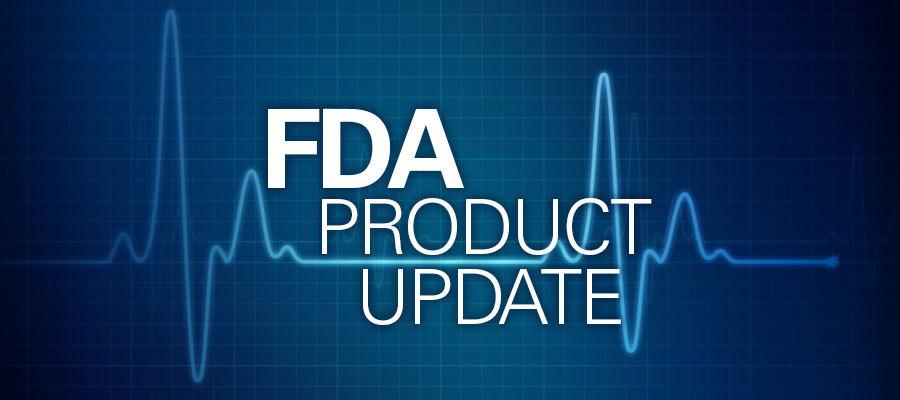 The Food and Drug Administration yesterday announced an import alert on all alcohol-based hand sanitizers from Mexico, noting that 84% of those it analyzed from April through December 2020 did not comply with FDA regulations and more than half contained toxic ingredients at dangerous levels, including methanol or 1-propanol.
Under the import alert, alcohol-based hand sanitizers from Mexico offered for import are subject to heightened FDA scrutiny and agency staff may detain the shipment.
FDA regularly updates a list of hand sanitizer products that consumers should not use, including those found to contain methanol and/or 1-propanol. In most cases, methanol does not appear as an ingredient on the product label.