Pelosi, Schumer file joint FY 2021 budget resolution taking first step to potentially use reconciliation process on COVID-19 relief bill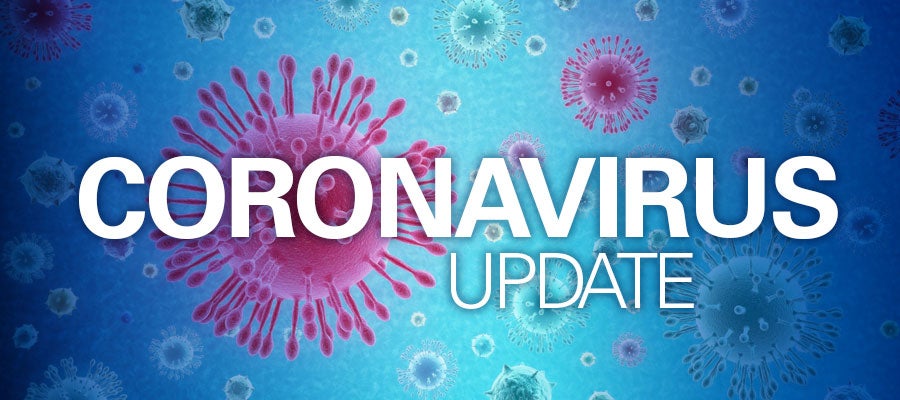 House Speaker Nancy Pelosi and Senate Majority Leader Chuck Schumer today announced they have filed a joint budget resolution for fiscal year 2021 giving Congress an additional legislative tool to potentially pass COVID-19 relief legislation that enacts President Biden's $1.9 trillion American Rescue Plan.
The resolution outlines the "reconciliation instructions" for each House and Senate committee or how much funding can be spent in their jurisdiction. If both the House and Senate pass identical budget resolutions, both chambers can begin work on the reconciliation bill. Under reconciliation, a simple majority in the Senate is needed to approve the legislation compared to the 60 votes that are needed to pass most legislation.
The House Rules Committee is expected to consider the budget resolution tomorrow.