Webinar Feb. 10 on combating unlawful robocalls to hospitals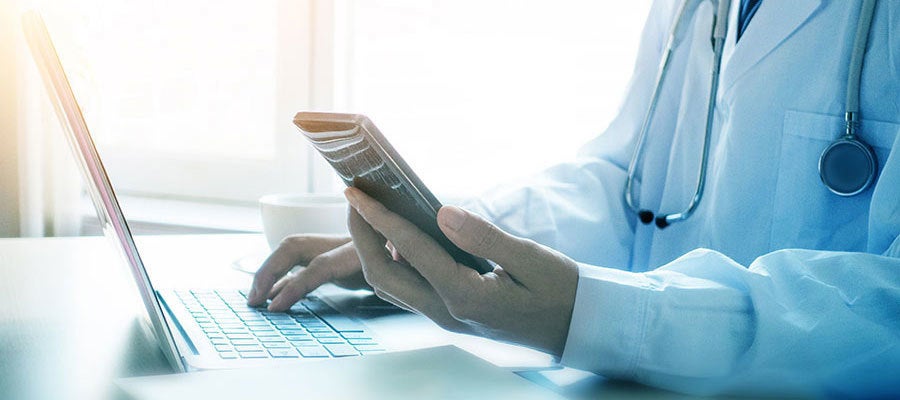 The Health Information Sharing and Analysis Center and AHA will host a Feb. 10 panel discussion on best practices to combat unlawful robocalls to hospitals. A Federal Communications Commission advisory panel recently recommended best practices for voice service providers, hospitals, and federal and state governments to prevent robocalls from disrupting communications in hospitals.
John Riggi, AHA's senior advisor for cybersecurity and risk, represented the field and AHA on the FCC's Hospital Robocall Protection Group and will participate in the Feb. 10 webinar. Register here.