White House increases COVID-19 vaccine supply, even as weather threatens to delay some shipments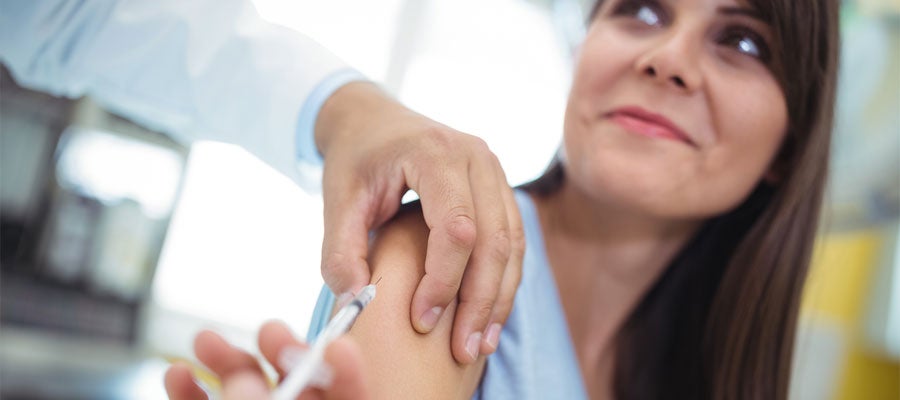 The federal government will increase its weekly shipments of COVID-19 vaccines to states, the White House announced yesterday.
Senior administration officials told an audience of state governors that vaccine supplies will increase to 13.5 million doses per week. Concurrently, the administration is doubling its weekly allocations to pharmacies that are partnering in vaccine administration efforts, to 2 million.
While vaccine supply is scheduled to increase, the Centers for Disease Control and Prevention warned of widespread delays in the near-term due to severe winter weather conditions affecting much of the nation. The CDC identified shipments originating from Louisville, Ken., and Memphis, Tenn., as the most likely to be impacted.