DOJ asks Supreme Court to remand Medicaid work requirement cases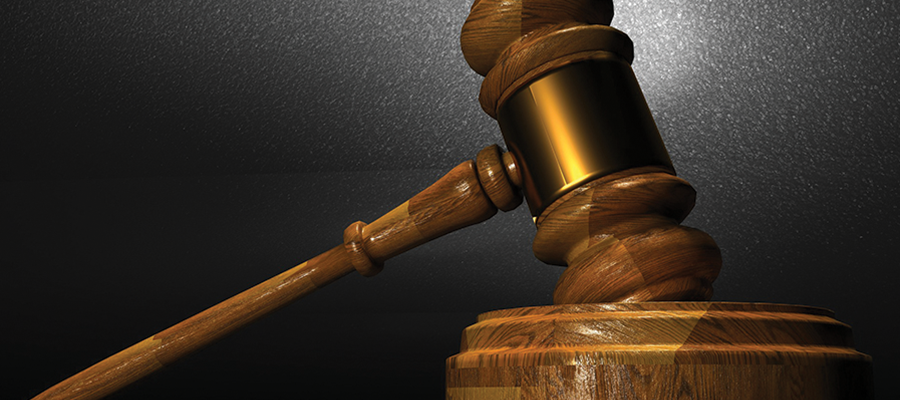 The Department of Justice this week asked the U.S. Supreme Court to remand the appealed Arkansas and New Hampshire cases to the Department of Health and Human Services to determine the appropriate path forward for the demonstration projects.
"HHS has now made a preliminary determination that allowing work-related requirements to take effect in Arkansas and New Hampshire would not promote the objectives of the Medicaid program and has commenced a process to determine whether to withdraw its approvals of those requirements," the motion states. "The agency actions under review in this Court have accordingly been overtaken by these changed circumstances. In addition, the approval of Arkansas's work-related requirements will expire by its own terms on December 31, 2021."
The Department also asked the Supreme Court to remove from its calendar the oral arguments in the cases scheduled for March 29.
The Arkansas and New Hampshire demonstration projects are among more than a dozen state Medicaid projects approved by or pending before HHS that include work-related requirements, which are not currently operative. HHS recently informed Arkansas, New Hampshire and other states with previously approved work-related requirements that it was determining whether to withdraw approval of those requirements.