MACPAC issues Medicaid, CHIP recommendations to Congress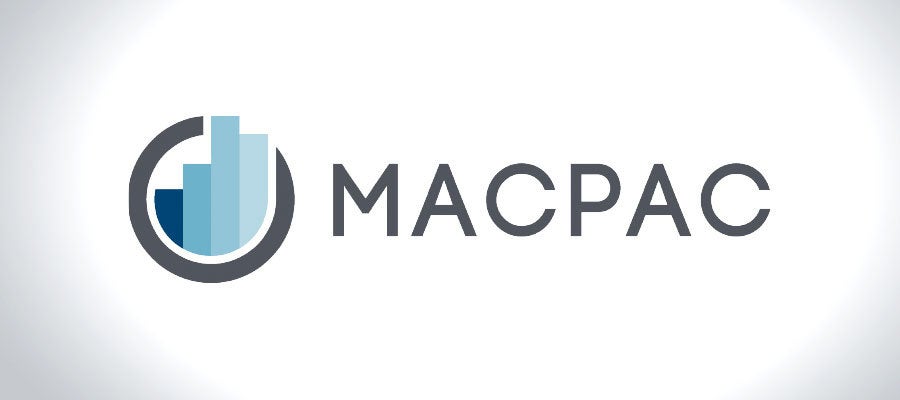 The Medicaid and Children's Health Insurance Program Payment and Access Commission this week released its March report to Congress, which recommends automatically increasing the federal share of Medicaid expenditures during economic downturns to support increased enrollment and decreased state revenue.
The commission also recommends Congress extend the postpartum coverage period to one year after delivery for Medicaid and CHIP, and require states to provide full Medicaid benefits to all pregnant and postpartum individuals.
Among other topics, the report includes the commission's annual report on Medicaid disproportionate share hospital allotments to states. It also looks at efforts to better integrate care for individuals dually eligible for Medicaid and Medicare.