Moderna's COVID-19 vaccine phase 2/3 pediatric trial underway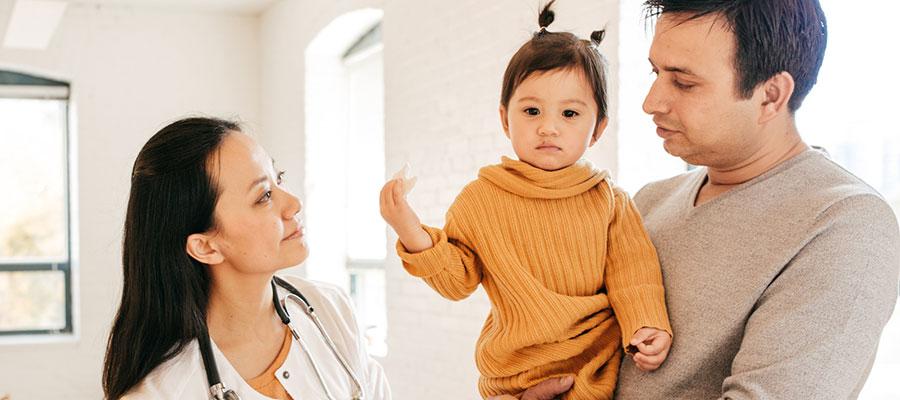 Moderna today announced the administration of first COVID-19 vaccine doses to participants between the ages of 6 months and 12 years old as part of a phase 2/3 clinical trial.
The trial will investigate the vaccine's effectiveness and safety in 6,750 healthy pediatric participants. For this study, Moderna will investigate two dosing levels for those ages 2 to 12, and three dosing levels for those aged 6 months to 2 years old.