AstraZeneca updates vaccine candidate data; adjusts efficacy for preventing symptomatic COVID-19 to 76%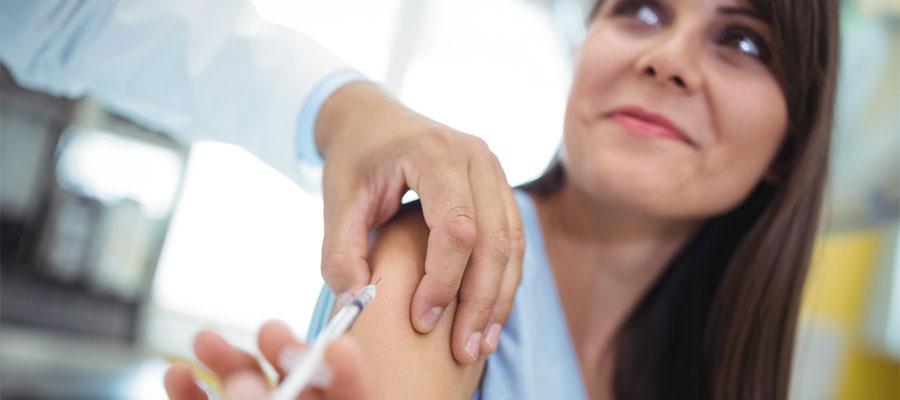 AstraZeneca today revised its data on its COVID-19 vaccine candidate, stating that its AZD1222 vaccine showed a 76% efficacy in preventing symptomatic COVID-19.
The drug maker previously said its two-dose candidate is 79% effective in preventing symptomatic COVID-19. AstraZeneca also changed its estimated efficacy in people over 65, increasing it from 80% percent to 85%.
All revisions were attributed to "pre-specified interim analysis," which had sparked concerns from the Data and Safety Monitoring Board, which monitors AstraZeneca's phase 3 clinical trial.
Meanwhile, a South African study published in the New England Journal of Medicine on natural immunity and vaccine efficacy against the UK (B.1.1.7), South African (501Y.V2) and Brazilian (P.1) variants of SARS-CoV-2 found that the AstraZeneca vaccine may be much less effective against the South African variant.