Senate sends president bill extending Paycheck Protection Program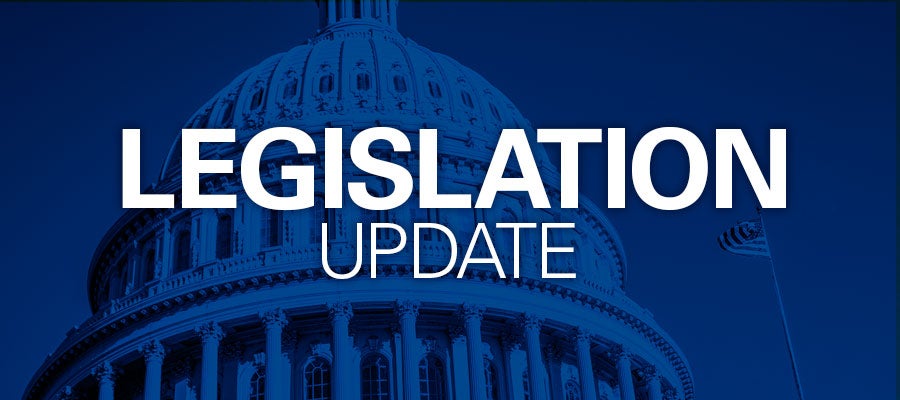 The Senate yesterday voted 92-7 to pass and send to the president legislation (H.R. 1799) to extend the Paycheck Protection Program through June 30. The president is expected to sign the bill, which will allow applications through May 31. Without the extension, the program would expire March 31.
The Coronavirus Aid, Relief, and Economic Security Act created the PPP to provide forgivable loans to help eligible small businesses keep workers on the payroll during the COVID-19 emergency. The American Rescue Plan Act provided an additional $7.25 billion for the program and clarified affiliation rules so that 501(c)(3) organizations that employ 500 or fewer employees per physical location are eligible to participate.