COVID-19 vaccine update: HHS taps trusted community voices to increase vaccine confidence; news on Moderna variant candidate and Pfizer efficacy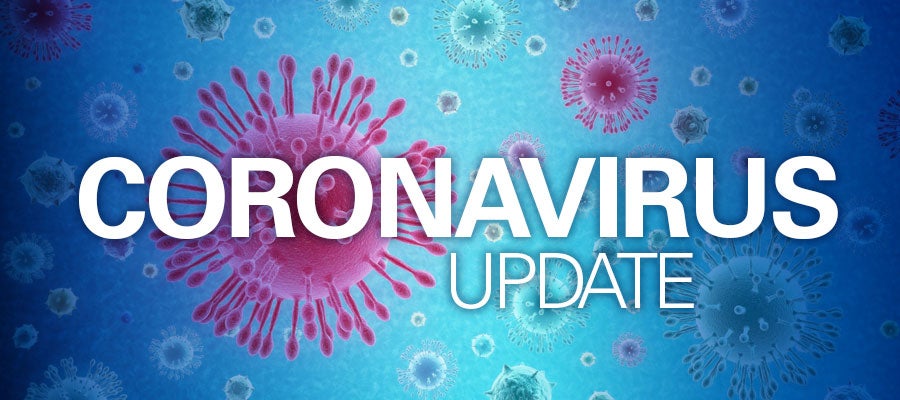 The Department of Health and Human Services today launched a nationwide network of trusted voices to encourage vaccinations and increase vaccine confidence.
The COVID-19 Community Corps is a community-driven strategy in which trusted voices will partner with the federal government to regularly share updated public health information and resources to encourage friends, family and followers to get vaccinated. HHS said the corps will be comprised of health professionals, scientists, community organizations, faith leaders, businesses, rural stakeholders, civil rights organizations, sports leagues and athletes, and Americans from all walks of life.
Meanwhile, the National Institutes of Health yesterday announced the start of an early-stage trial investigating Moderna's mRNA-1273.351 vaccine candidate. The candidate, which was co-developed by Moderna with the National Institute of Allergy and Infectious Diseases, is meant to protect against the B.1.351 SARS-CoV-2 variant, otherwise known as the South African variant. For this phase 1 clinical trial, 210 healthy adults will be enrolled at four U.S. clinical research sites.
Pfizer also provided an updated topline analysis of its Food and Drug Administration-authorized COVID-19 vaccine, which confirms its high efficacy and lack of serious safety concerns through six months following a second dose. The 91.3% efficacy was observed in more than 12,000 of the phase 3 trial's 44,000 participants who have reached the six-month post-vaccination milestone.
The vaccine remains 100% effective in preventing severe COVID-19; the same level of efficacy was also observed in preventing cases of the South African variant.