CMS announces direct contracting model participants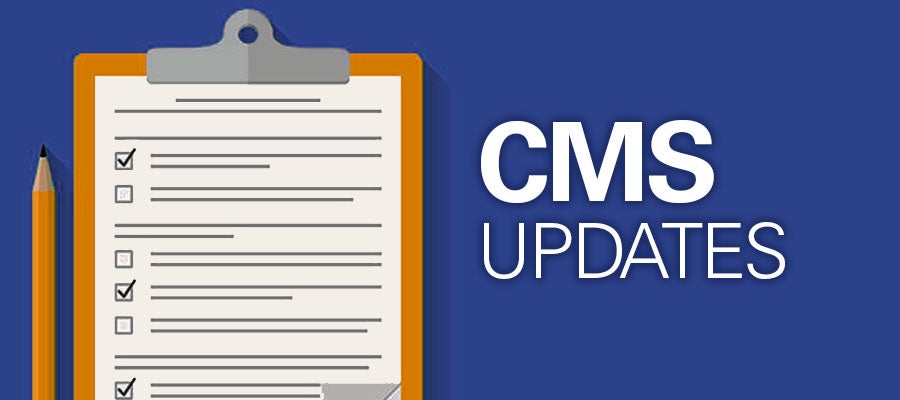 Fifty-three organizations began participating April 1 in the first performance year of the Global and Professional Direct Contracting Model, the Center for Medicare and Medicaid Innovation announced today. Organizations that applied and deferred their start date will start the model on Jan. 1, 2022, if they continue to meet the model's requirements, but the agency will not solicit new applications to start in January.

"The Innovation Center is reviewing its portfolio and learning from the implementation of this model to inform next steps on both the GPDC Model and strategies for population health, risk-based models," the agency said.