FDA, CDC recommend pause of Johnson & Johnson COVID-19 vaccine's use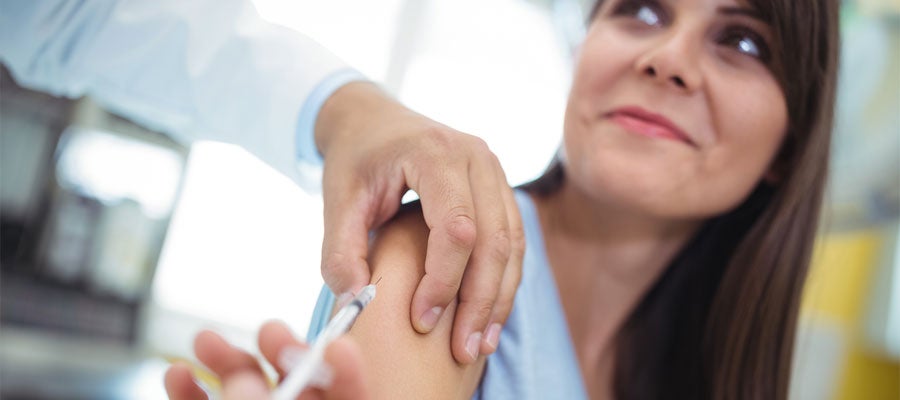 The Food and Drug Administration and Centers for Disease Control and Prevention today jointly recommended a pause in the use of Johnson & Johnson's COVID-19 vaccine, following six reported cases of rare but severe types of blood clots following the vaccine's administration.
Nearly 7 million doses of the Johnson & Johnson vaccine have been administered in the U.S. since it was authorized for emergency use in March, meaning that the adverse events represent less than one in a million of those vaccinated. The six reported cases involve women between the ages of 18 and 48, with symptoms occurring 6 to 13 days after vaccination.
FDA and CDC, while stressing that this pause is only a recommendation, said the time will be used to prepare health care professionals to diagnose, treat and report similar cases. To discuss the situation, CDC has ordered an April 14 emergency meeting of its independent Advisory Committee on Immunization Practices to provide advice on what should be said to clinicians and the public.
The AHA is monitoring this situation and will provide updates as new information becomes available.