Rural hospitals, clinics to receive $1 billion for COVID-19 mitigation efforts as part of Biden plan to reach 70% of adults with COVID-19 shot by July 4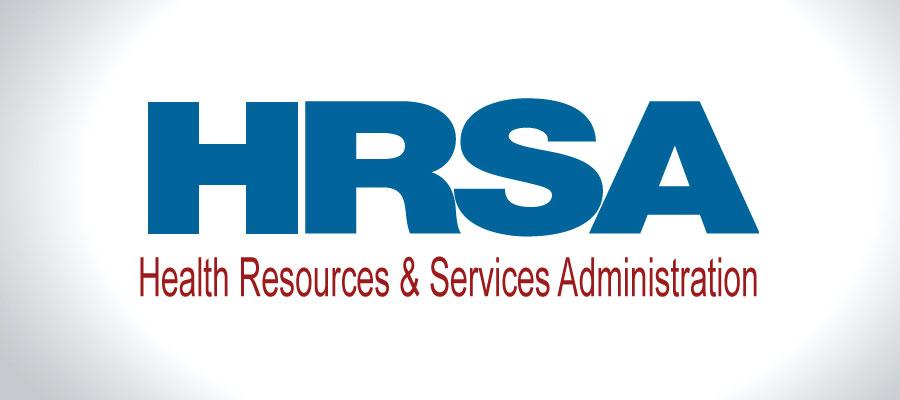 The Health Resources and Services Administration will provide nearly $1 billion to small rural hospitals, critical access hospitals and rural health clinics to expand COVID-19 testing and help mitigate the virus in their communities, the Department of Health and Human Services announced yesterday. The agency plans this summer to issue up to $230,000 each to roughly 1,750 small rural hospitals and critical access hospitals through its Small Rural Hospital Improvement Program, and later this year up to $100,000 each to more than 4,600 certified rural health clinics through its Rural Health Clinic COVID-19 Testing and Mitigation Program. In addition, HRSA and the Centers for Disease Control and Prevention will continue to enroll interested RHCs in its Rural Health Clinic COVID-19 Vaccine Distribution Program to increase access to COVID-19 vaccines and build vaccine confidence in rural communities, HHS said.
President Biden yesterday announced a plan to reach at least 70% of U.S. adults with at least one dose of COVID-19 vaccine by July 4, which includes this funding from the American Rescue Plan Act. Among other initiatives, nonprofit organizations with public health partnerships and experience also may apply to HRSA through May 18 for a portion of $250 million in grants to expand COVID-19 vaccination and outreach in vulnerable and medically underserved communities.