Moderna to seek full FDA authorization for COVID-19 vaccine, cites 96% efficacy in teens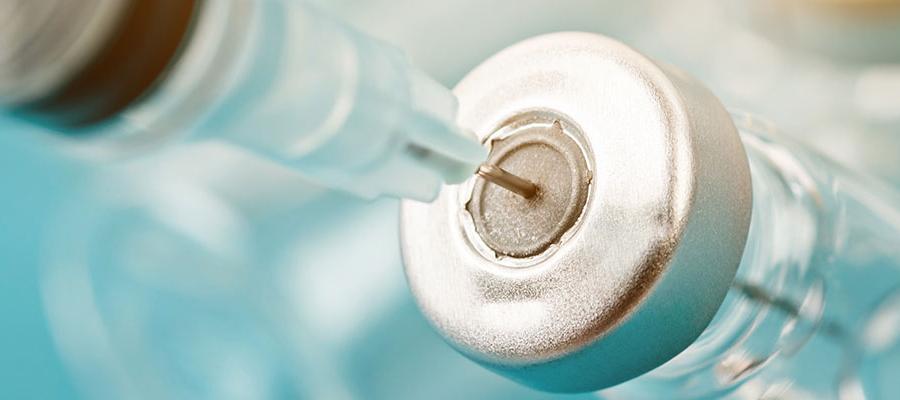 Moderna Inc. told investors today that is intends to soon file for full Food and Drug Administration approval for its COVID-19 vaccine. Moderna, whose vaccine was authorized for emergency use in December for individuals age 18 and older, said its trial data shows that its vaccine is 96% effective in 12 to 17 year-olds who received at least one injection.
Moderna yesterday announced that its vaccine booster, which remains in a phase 2 clinical trial, showed positive immune response for several COVID-19 variants, including those first discovered in South Africa and Brazil. The booster is intended for administration in patients who already completed the standard, two-dose regimen.