New AHA report offers recommendations on the future of rural health care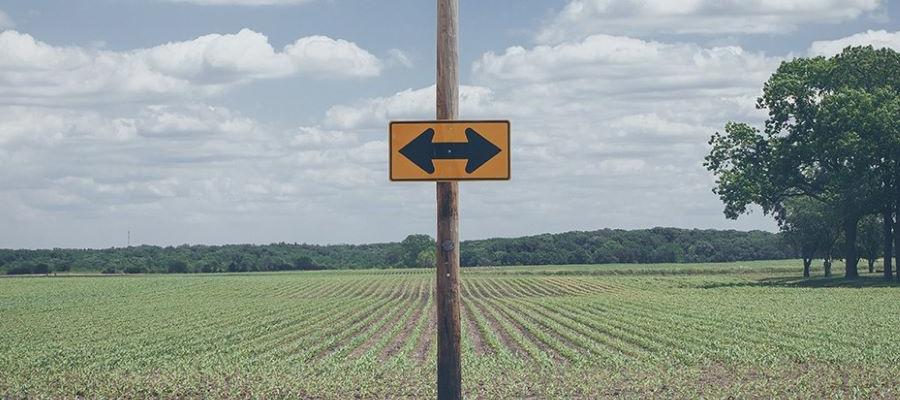 AHA's Future of Rural Health Care Task Force has released a report with recommendations for long-range solutions for improving rural health and health care in America.
Convened by the AHA in July 2019, the group of 28 rural hospital CEOs and state hospital association executives was charged with exploring the challenges and strengths in rural hospitals and identifying and developing bold solutions and promising practices to help ensure ongoing access to care for the 60 million U.S. residents living in rural areas.
Read more for the innovative solutions and promising practices for care delivery, as well as models to ensure the financial stability of rural hospitals and access to care for rural residents.