Panel recommends colorectal cancer screening start at age 45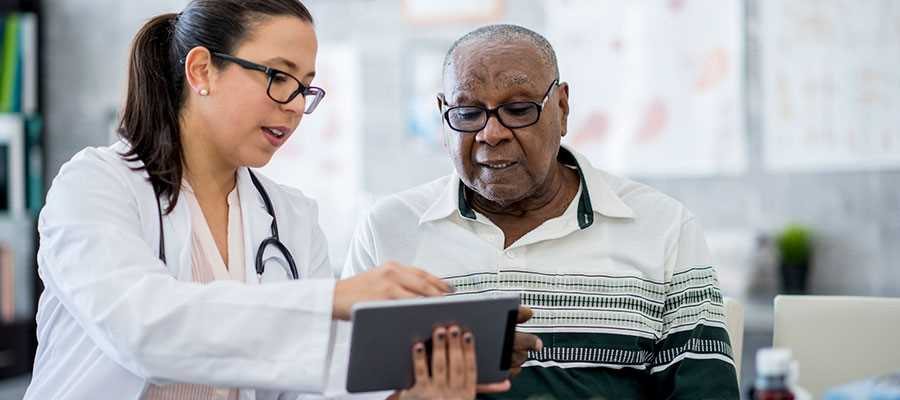 The U.S. Preventive Services Task Force this week recommended screening adults without symptoms or other risks for colorectal cancer starting at age 45. The panel has long recommended screening adults aged 50-75, but about one-quarter in this age group remain unscreened.
"We hope that this new recommendation to screen people ages 45 to 49, coupled with our long-standing recommendation to screen people 50 to 75, will prevent more people from dying from colorectal cancer," said Michael Barry, M.D., task force vice chair.