New CDC report underscores racial, ethnic disparities in breastfeeding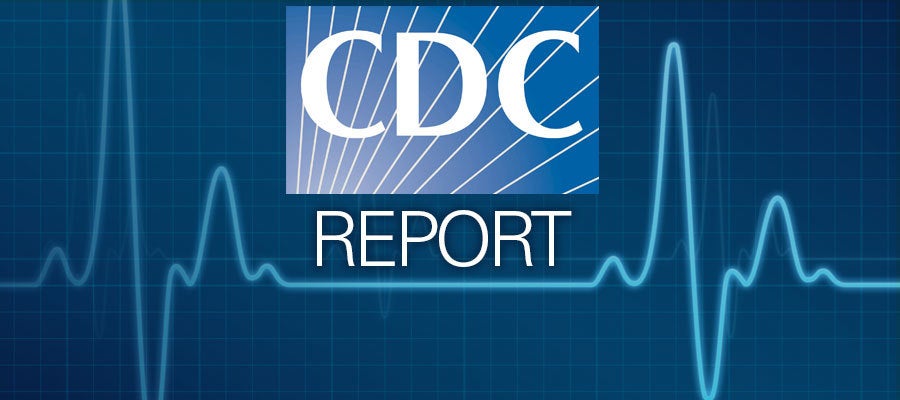 The Centers for Disease Control and Prevention last week reported that rates of breastfeeding initiation have increased during the past decade but racial and ethnic disparities in breastfeeding persist. The report's authors found that the disparities in breastfeeding initiation vary across states, as do the racial and ethnic groups corresponding to each state's largest disparity.
The authors recommend public health efforts to reduce disparities and improve infant nutrition, with messaging and outreach tailored to each state's specific disparities. They also recommend implementing maternity care policies and practices supportive of breastfeeding to target highest-risk populations.