Update: FBI, CISA issue new warning of sophisticated spearphishing campaign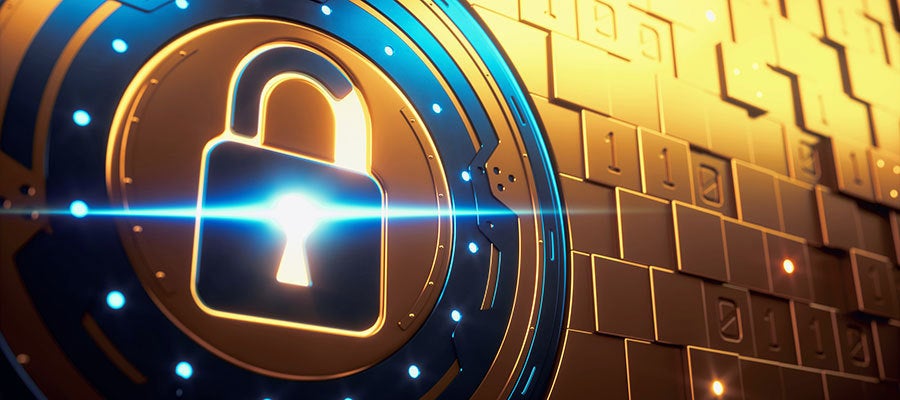 The FBI and Cybersecurity and Infrastructure Security Agency May 28 issued a joint cyber advisory in response to a sophisticated spearphishing campaign targeting government organizations, intergovernmental organizations and non-governmental organizations. The Microsoft Threat Intelligence Center originally flagged the threat last week, which is associated with the 2020 compromise of the SolarWinds Orion platform.
"In this latest report, it is noted that CISA and FBI acknowledge open-source reporting attributing the activity discussed in the report to the cyber adversaries responsible for the SolarWinds breach," said John Riggi, AHA's senior advisor for cybersecurity and risk. "However, CISA and FBI have not attributed this campaign to any threat actor at this time and have advised they will update this Joint Cybersecurity Advisory as new information becomes available." For more information on this or other cyber and risk issues, contact Riggi at jriggi@aha.org.