FDA approves new Alzheimer's drug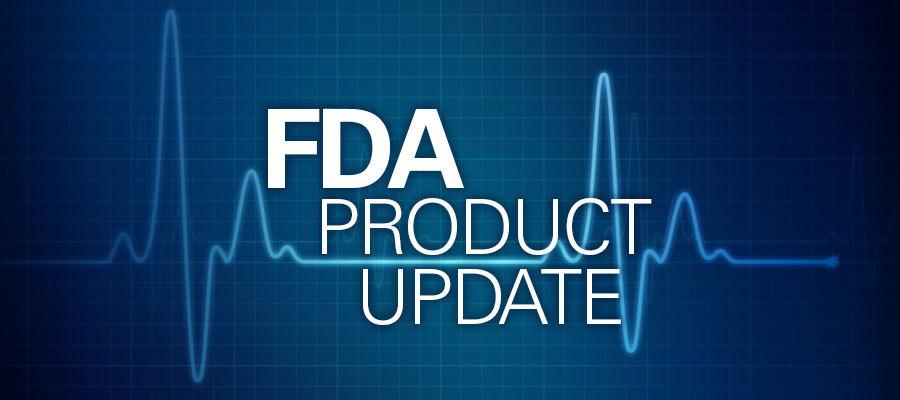 The Food and Drug Administration today approved Biogen's Aduhelm to treat Alzheimer's disease, the first new treatment approved for the disease since 2003. The drug was approved using the accelerated approval pathway, which is typically used when a drug for a serious or life-threatening illness is found to have a meaningful therapeutic advantage over existing treatments.
Aduhelm represents a first-of-its-kind treatment approved for Alzheimer's disease in that it is the first therapy that targets the disease's fundamental pathophysiology. As part of the accelerated approval provisions, which enables Alzheimer's patients' earlier access to treatment, FDA is requiring Biogen to conduct a new randomized, controlled clinical trial to verify the drug's clinical benefit. In the event the trial fails to verify the drug's clinical benefit, FDA may withdraw its approval.