Federal government buys 200 million more doses of Moderna's COVID-19 vaccine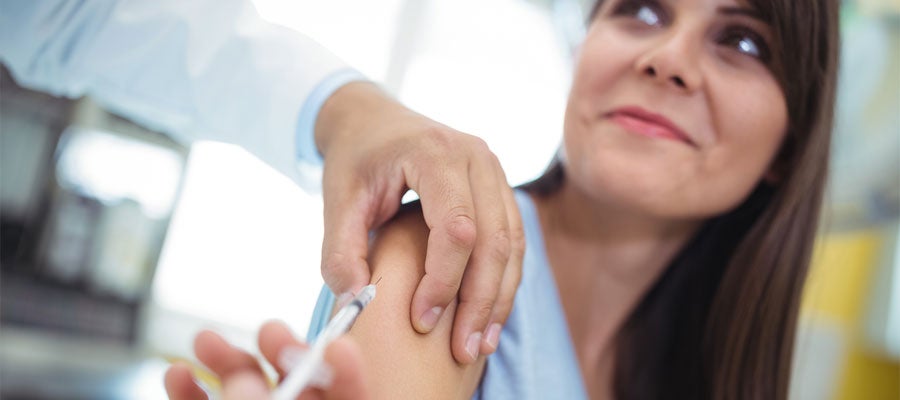 Moderna Inc. today announced an agreement with the U.S. government for the purchase of an additional 200 million doses of Moderna's COVID-19 vaccine, along with an option to purchase other COVID-19 vaccine candidates in the biotech company's development pipeline.
The purchase will bring the total number of federally owned doses to 500 million, with delivery stretching into 2022. Moderna said the additional doses could be used for primary vaccination, including children, for which Moderna has yet to receive Food and Drug Administration approval, or as a booster for those with waning antibody protection.