Agencies issue first set of surprise medical billing regulations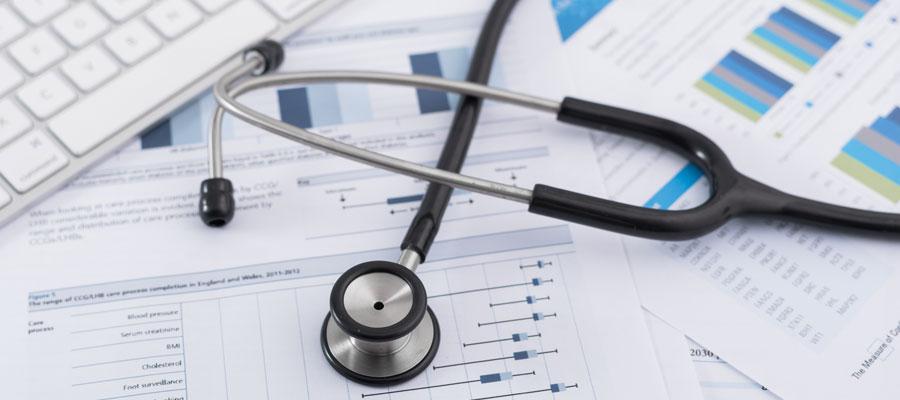 The departments of Health and Human Services, Labor, and Treasury late this afternoon released "Part 1" of regulations implementing the No Surprises Act. The interim final rule addresses several provisions in the law, including the ban on balance billing for certain out-of-network services; the notice and consent process that some providers may use to bill patients for out-of-network services; how patient cost-sharing must be calculated; and a complaint process for any potential violations.

The regulations address a number of key issues for hospitals and health systems, including how services provided post-stabilization will be handled and how these regulations interact with state laws. Notably, the departments discuss at length coverage rules for emergency services and reinforce health plans' obligation to cover emergency services consistent with the prudent layperson standard.

While the interim final regulations are effective 60 days after publication in the Federal Register, most provisions are applicable beginning Jan. 1, 2022. Stakeholders have 60 days to submit comments to the departments. Other provisions in the No Surprises Act are expected to be addressed in future regulations.