CMS announces call on surprise medical billing rule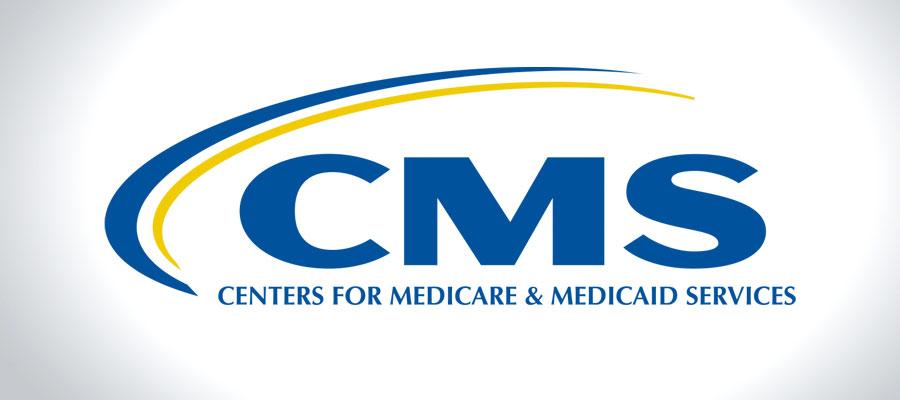 The Centers for Medicare & Medicaid Services will host a national stakeholders call July 22 at 3:30 p.m. ET on the interim final rule, Surprise Billing Part 1, that implements aspects of the No Surprises Act that bans balance billing in certain out-of-network scenarios.
The call-in number is 888-455-1397; the participant passcode is 8758359.