SAMHSA awards $11 million to prevent overdose deaths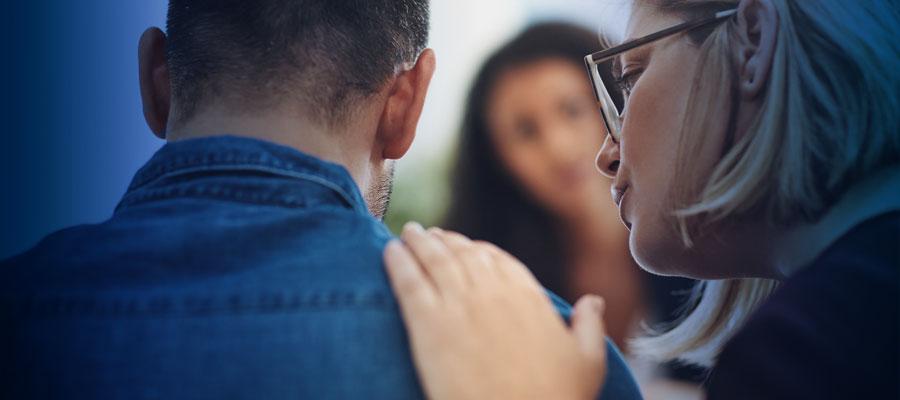 The Substance Abuse and Mental Health Services Administration Friday distributed about $850,000 each to health departments in 12 states and Puerto Rico to train first responders and community groups to prevent prescription drug and opioid overdose deaths. The grants also will support other prevention strategies, including buying and distributing naloxone.
"This is a need that preceded the COVID-19 pandemic and has only grown more urgent over the course of the past 18 months," said Miriam Delphin-Rittmon, assistant secretary for mental health and substance use at the Department of Health and Human Services.
In other news, SAMHSA has updated its mental health and substance use disorder training and technical resources related to COVID-19.