HHS outlines plan to lower the nation's prescription drug costs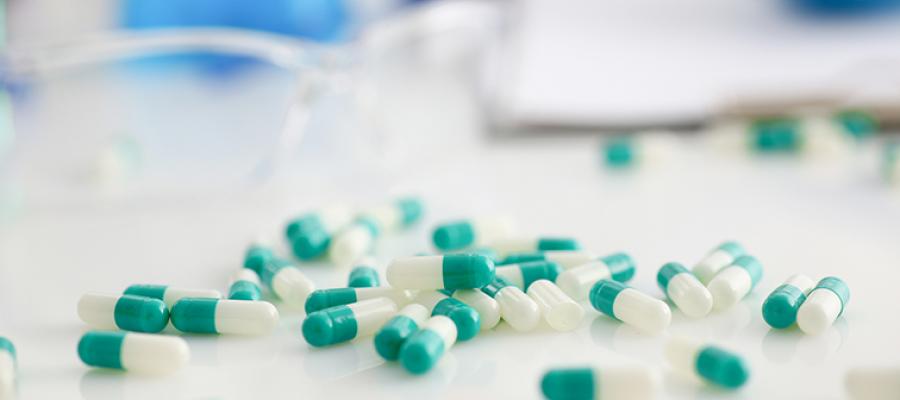 A new report released today by the Department of Health and Human Services outlines the Biden Administration's plans to address high drug prices. The report recommends the pursuit of legislation that would enable price negotiation in Medicare Parts B and D, with those negotiated prices also available to the federal marketplace, commercial plans and employers who want to participate; Medicare Part D reform, including a cap on beneficiary out-of-pocket spending; and legislation that would slow price increases over time on existing drugs and speed entry of biosimilars and generics to the marketplace while increasing their prescribing by clinicians.

The report also suggests a series of executive tools to be undertaken by HHS, including the testing of several models that would use value-based payments in Medicare Part B or provide additional cost-sharing support for Medicare Part D Low-income Subsidy Beneficiaries for using biosimilars or generics, as well as efforts to curb the use of anti-competitive tactics like pay-for-delay and evergreening. A separate test of cost-of-care models would look at whether such efforts can produce changes in drug utilization, reduce total spending and improve patient outcomes.

The report restates the Administration's continued support of the 340B Drug Pricing Program.