Northwell Health Nurse Choir advances to America's Got Talent finals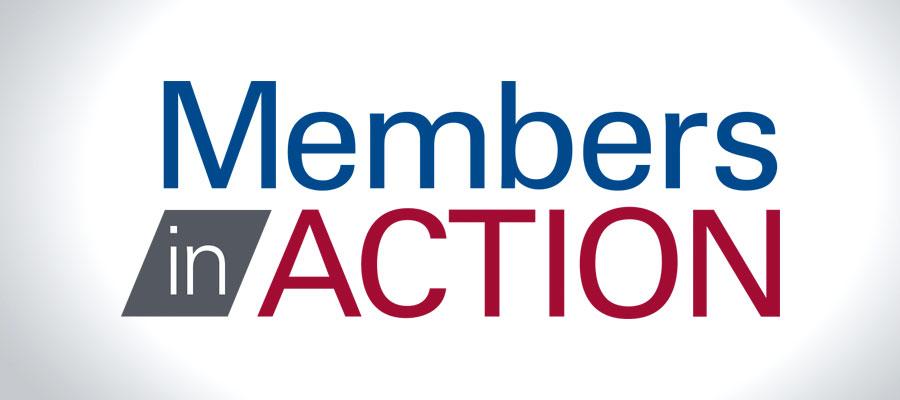 The Northwell Health Nurse Choir will compete in the America's Got Talent finals tonight at 8 p.m. ET. Viewers can vote for them to bring home the win when the season concludes Wednesday, Sept. 15, at 9 p.m. ET.
"After serving on the front lines during the COVID-19 pandemic, Northwell is proud to support these nurses as they continue to spread joy with their voices, while healing themselves," said the health system, based in Lake Success, N.Y. "Be sure to check back for updates and follow their journey on Instagram."