HHS: Record 12.2 million enrolled in marketplace coverage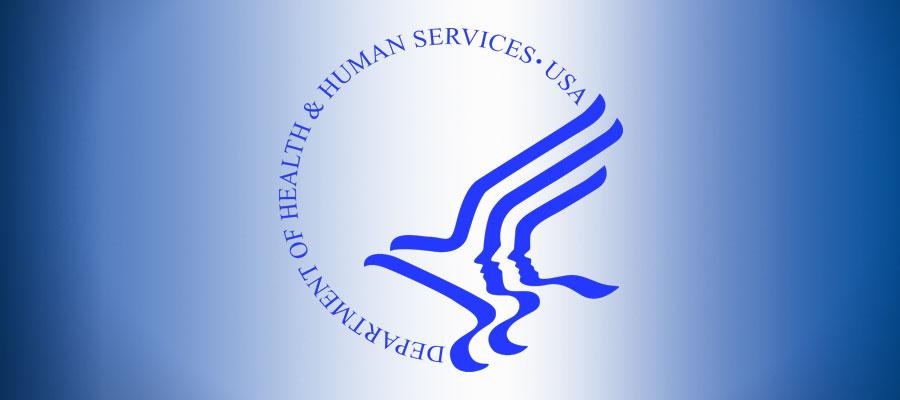 About 2.1 million people selected a 2021 health plan through the federally facilitated marketplace between Feb. 15 and Aug. 15 during the special enrollment period created in response to the COVID-19 emergency, with an additional 738,000 enrolling through the 15 state-based marketplaces, the Department of Health and Human Services reported today. As a result, a record 12.2 million people are enrolled in the federal and state marketplaces, the agency said.
Since April 1, when the American Rescue Plan Act made more people eligible for marketplace subsidies and increased the amount of the subsidies, the average monthly premium for existing consumers fell by $67 and the median deductible for new consumers fell by over 90%, HHS said.